Why HERO-TECH water chiller adopted screw compressor from 40HP?
Q: Why HERO-TECH water chillers adopted screw compressor from 40HP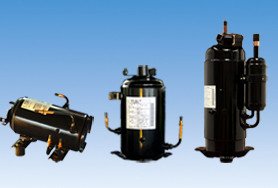 Panasonic hermetic rotary compressor
HERO-TECH small
liquid chiller
with 1/4ton to 2ton
Air cooled industrial chillers
HTI-0.5A
HTI-1A
HTI-1.5A
HTI-2A
Laser chillers
HTL-0.5A
HTL-1A
HTL-1.5A
HTL-2A
Oil chillers
HTO-0.5A
HTO-1A
HTO-2A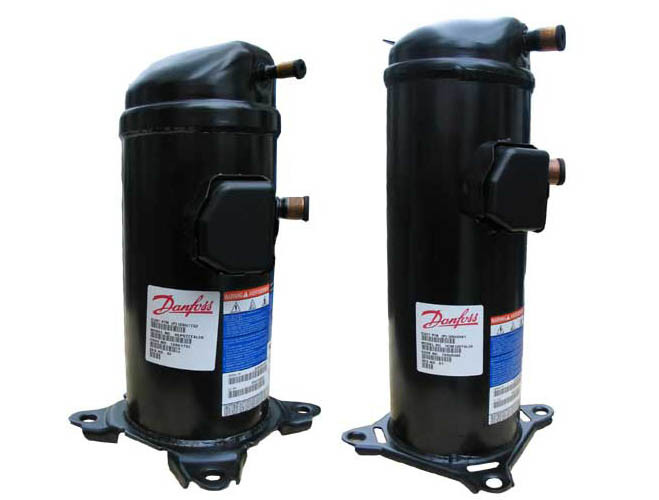 Hermetic scroll compressor
Scroll compressor biggest model is 30HP
We use Sanyo/Danfoss/Copeland hermetic-scroll compressor for our
air cooled industrial chillers, water cooled industrial chillers, laser chillers, oil chillers, PCB chillers, waterject cutting chillers, plastic processing chillers, mold cooing chillers, stretch film blowing molding water cooling chiller
from 3hp to 60hp, both air cooled and water cooled chillers.
Our standard design as following:
HTI-3A/HTI-3W to HTI-15AD/ HTI-15WD Sanyo;
HTI-20AD/WD to HTI-60AF/WF DANFOSS;
Option:COPELAND SCROLL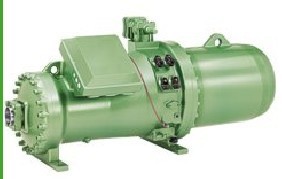 Bitzer/Hanbell semi-hermetic screw compressor
Semi-hermetic compressor smallest model for bitzer and Hanbell is 30hp,
And comparing the cost efficiency, from 50hp water chiller can be used screw type compressor;
And there are manufacturers use many scroll compressors together for big models, but this increased the risk of leaking problem.
So our standard design from 50HP adopted screw type compressors.
Air cooled screw chiller: 40TON TO 1000TON
Water cooled screw chiller:30TON TO 2000TON
Address:

Building 34, Dayantian Industrial Zone, Shajing Street, Bao'an District, Shenzhen, China